The Top 10 Destinations For A Bike Trip In India
Bikers find nothing more fascinating than exploring a beautiful place on their bike. India is a country blessed with some of the best places in the world. From the mighty mountains and valleys to the cascading waterfalls and winding roads, India is a paradise for nature lovers!
India has some routes that are perfect for bike tours. Breath-taking landscapes and picturesque surroundings, these routes are incredible for a memorable bike trip.
Here we've listed the top 10 destinations for an exciting bike trip in India.
1.Chandigarh-Manali-Leh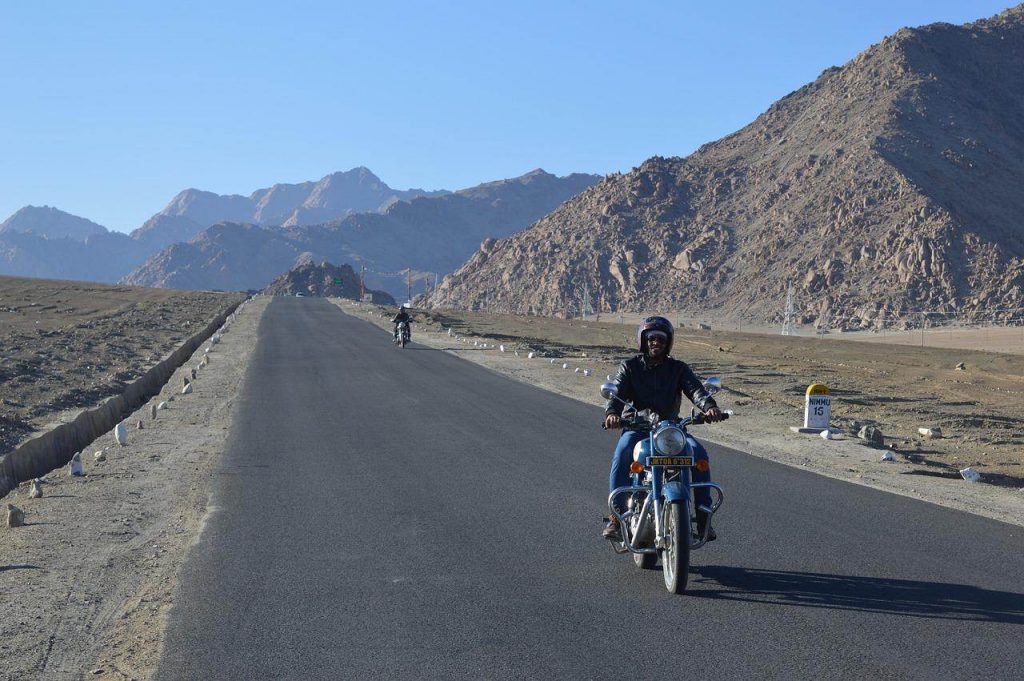 The Chandigarh-Manali-Leh route is one of the top bike trips in India that bikers can make. Thrill along with picturesque views, this is a must route to take if one is looking for an exciting bike trip. The thrill and difficulty level are enough to keep the excitement going until the end. The route is quite tough till Pang village. Apart from this, Altitude Motion Sickness makes this trip even more challenging. However, the magnificent roads and mesmerising blue skies after Pang Village will make the journey worthwhile. On reaching Leh, one can embark on other exciting bike trips to Pangong Tso and Nubra Valley.
2.Mumbai-Goa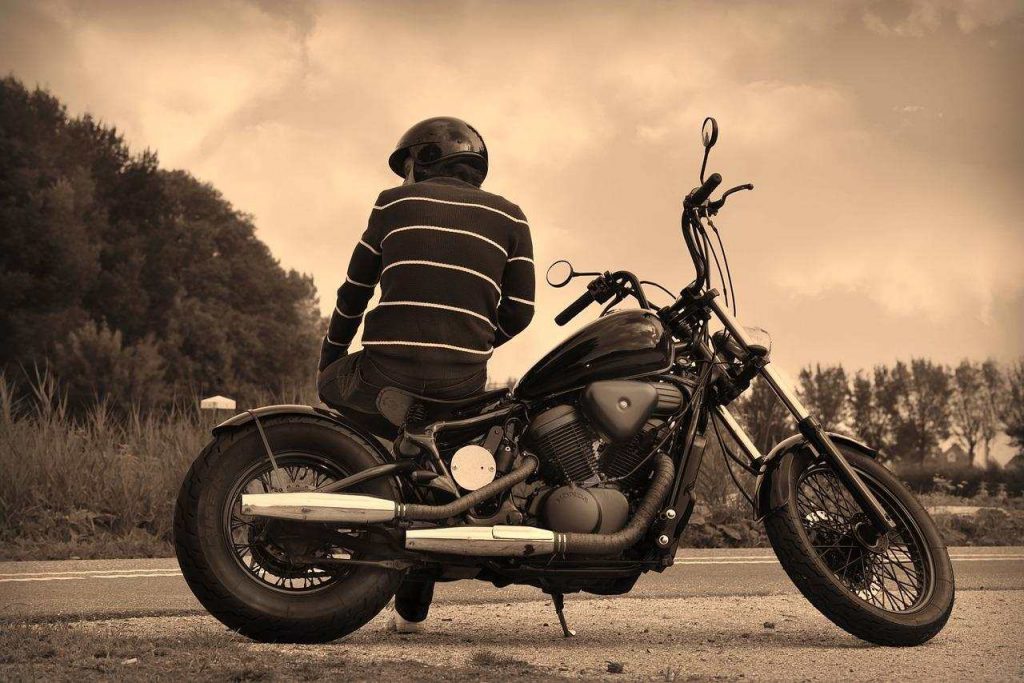 For a thrilling bike trip to enjoy the beauty of Goa, take the Mumbai-Ratnagiri-Goa route for the best experience. On this route, bikers will experience some scenic spots and winding ghats for the perfect trip with friends. Experience the calm and lush green beauty along the way on the Mumbai to Goa bike trip.
3.Siliguri-Darjeeling-Gangtok
Bike tours get more exciting when the destinations visited are unexplored, and the states of West Bengal and Sikkim are some unexplored destinations in the country. Home to the most beautiful valleys and scenic mountains, taking a bike trip on this route is something highly fascinating to most bikers. With the spectacular weather and lush greenery, the region is a paradise for nature lovers. For bikers looking to explore this part of the country, the Siliguri-Darjeeling-Gangtok route is the best option. Enjoy the snow-clad mountains and tea plantations while on this route.
4.Manali-Spiti Valley
Among the top bike trips in India, the Manali-Spiti Valley route has to be on the list. And why not? Spiti is one of the best options when it comes to exploring the country on a bike. It offers bikers the thrill and excitement needed on any bike trip. Winding roads, beautiful valleys, clear skies, and stunning lakes, what more can one ask for on a bike trip to this beautiful land. Spiti Valley has everything to make one feel close to nature.
5.Rajasthan – The Great Indian Thar Desert
Are you looking for an enchanting bike experience? How about a bike trip to the Great Indian Thar Desert? On this trip, one can enjoy a ride through the district of Barmer, then to Jaisalmer, and finally to the village of Khuri to enjoy the dunes. It's a perfect place to escape from the hustle-bustle of life and enter a zone of relaxation, self-discovery, and rejuvenation. Here, one can enjoy camping under the stars or take an exciting camel safari for the best experience.
6.Shillong-Cherrapunji-Dawki-Mawlynnong
Taking a bike trip down northeast is mesmerising and fascinating. This hidden gem is among the top bike trips in India that bike enthusiasts must take. With gushing hills, beautiful flowing rivers, and stunning skies, a trip to this paradise is a must on every biker's list. The journey begins at Shillong and then slowly towards Cherrapunji, which is popular amongst backpackers. The next stop would be Umgot river situated at Dawki. Finally, visit Mawlynnong, the cleanest village in Asia, for the perfect bike trip.
7. Bangalore-Gokarna
When it comes to the most well-maintained routes in the country, then this route is one of the best. Apart from being an easy ride, the surroundings and weather make it a popular destination for bike trips in India. Gokarna is always on the list of top bike trips in India because it's the perfect spot to relax and unwind. Kudle Beach can also be visited to make it a memorable bike trip.
8.Great Rann of Kutch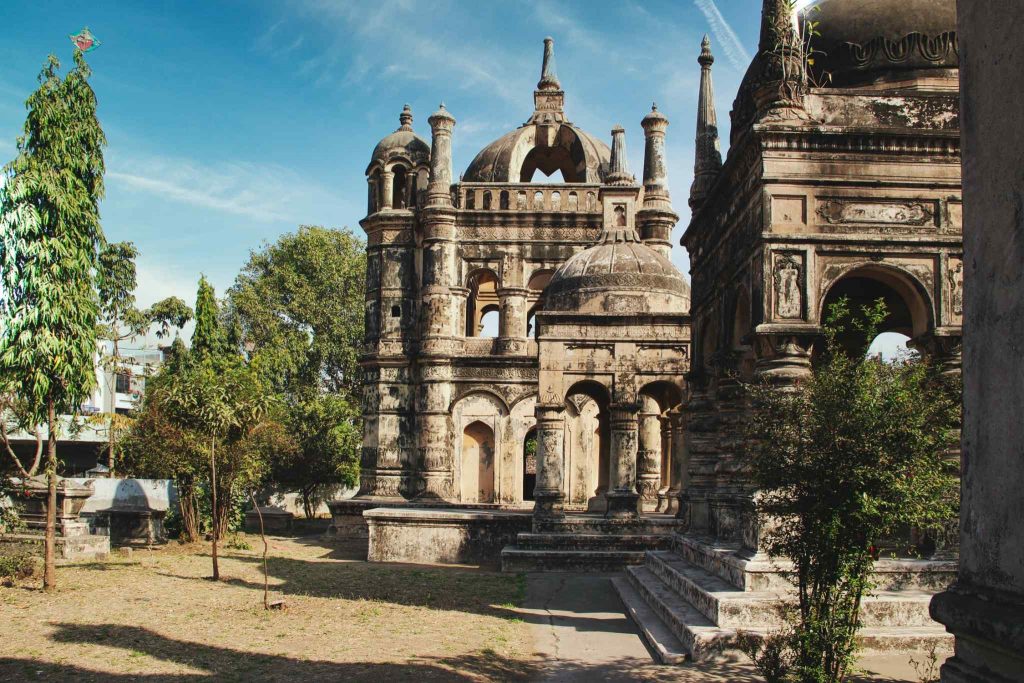 Another one on the list of top bike trips in India that bikers must make is a trip to the Great Rann of Kutch. Situated in Gujarat, it is one of the country's finest wonders. The route from Mumbai right to the Great Rann of Kutch can be exciting and rewarding. On reaching Bhuj, one would be surprised at what the land offers. The rich culture of the land, the unparalleled beauty, and the salty marshland are enough to leave bike enthusiasts completely satisfied!
9.Western Arunachal Pradesh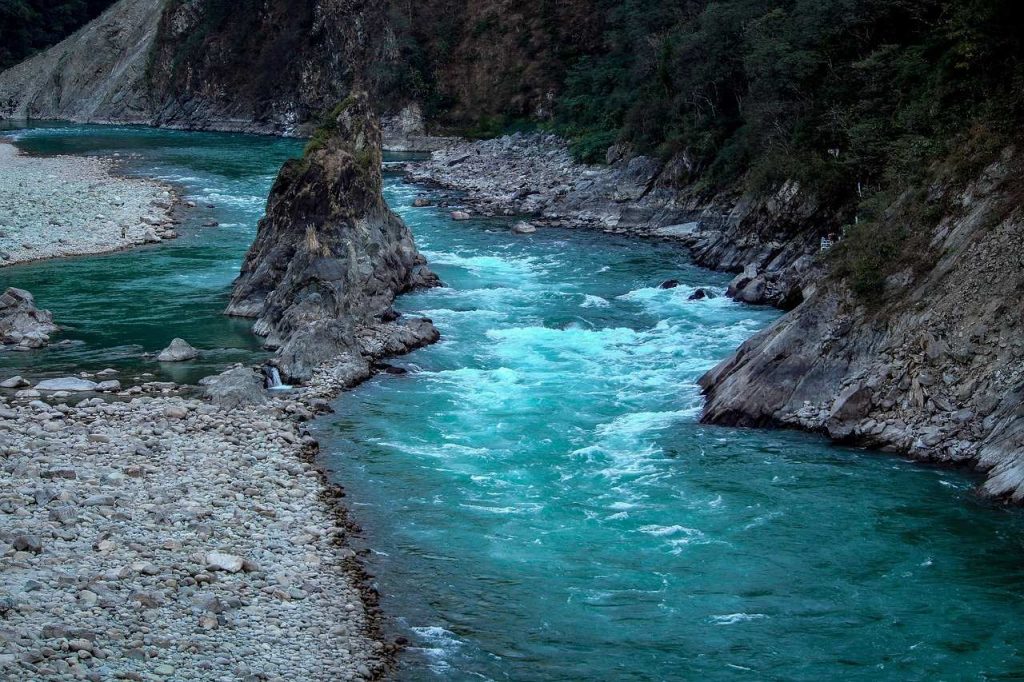 The ideal route for bike tours is Bhalukpong-Dirang-Bomdila-Tawang. With its humble landscape, Western Arunachal Pradesh always lands on the list of top bike trips in India. On this route, there's a high possibility that bikers may encounter landslides and unpaved roads, but the beautiful landscape will compensate for it. Alpine forests, cascading waterfalls, mountain streams, terraced paddy fields, and small human settlements, there's so much to experience on this exciting bike trip to Western Arunachal Pradesh. On this trip, bikers may also get a chance to witness the unique tribal culture, making it a lot more interesting. Dirang, Bomdila, Ziro, Parsuram Kund, Tawang, Namdapha National Park and Gorshem Chorten are all part of the trip. This is among the many different top bike trips in India that bikers can enjoy when planning a memorable bike tour through the country.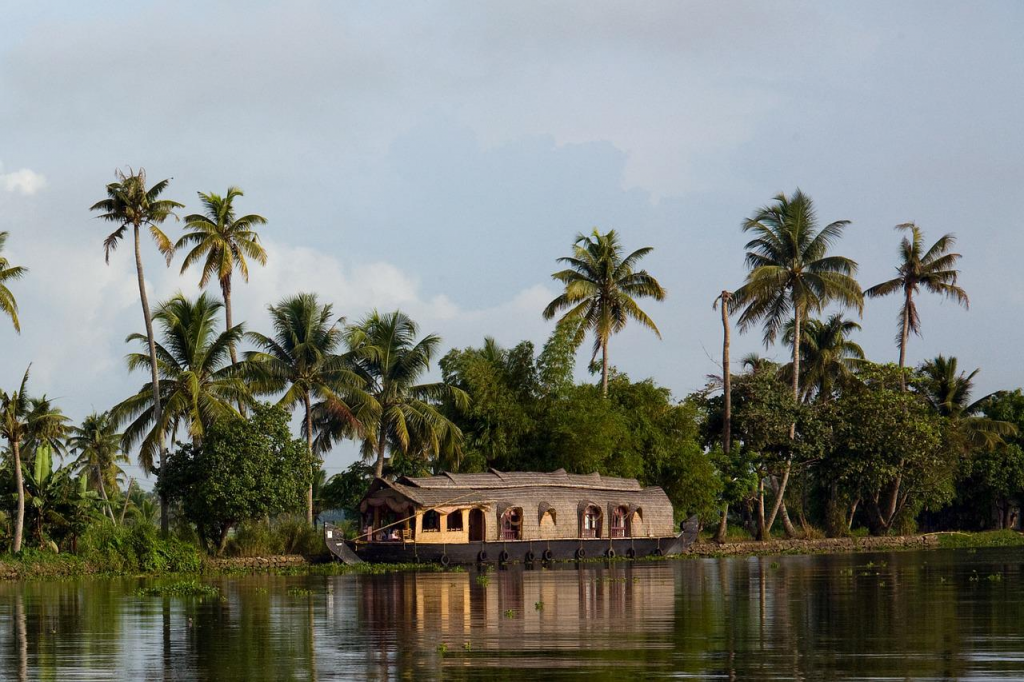 10.kerala
Set out on an unforgettable bike tour to God's Own Country – Kerala. Kerala has so much to offer all types of travellers, and it can be even more exciting for a biker visiting the place. Scenic backwaters, serene lakes, lagoons, canals, and pristine beaches, what more could one ask for from this beautiful land. An ideal bike trip in Kerala would include riding from Cochin and moving to the Southern Ghats for a glimpse of the wildlife. This route passes through some splendid views of the rubber and tea plantations that will leave one motivated throughout. The bike journey to Kodaikanal is extremely stunning, and the route passes through the popular tea plantation treks in Munnar. The bike journey will continue to Ooty, where bikers will ride up to the Nilgiri Hills. From there, you'll move towards Calicut, and the trip ends in Cochin.
These were 10 of the top bike trips in India that you must take if you are a bike enthusiast looking for the best destinations for bike trips in India. Some routes may be challenging, so it's always important to check the weather conditions and the best time to travel on these routes to stay safe on your bike journey. If you're looking for bike trip tour packages, check out Thomas Cook to grab the best deals and packages!