Top 10 Beautiful Beaches In Bangkok
Most travellers visiting Thailand make sure to include the popular places and islands of Koh Samui, Phuket, and Koh Tao on their itineraries. But no matter where you land in Thailand, it's surely a tropical paradise.
Being the largest city in Thailand, Bangkok is more about the bustling city life with skyscrapers, temples, shops, and factories. But, if you're visiting the capital and looking to soak in the sun, there are plenty of beach options. From the popular Pattaya beach to some of the most secluded beaches, there are plenty of fantastic beaches to explore in Bangkok.
Here are some of the top 10 beautiful beaches in Bangkok that you can visit on your trip to Thailand.
1.Koh Samet
Koh Samet, also called Ko Samet, is located in the south of Bangkok. This island boasts beautiful white sand beaches and clear waters for the perfect beach escape. If you're driving, you can get here in about three hours on a busy traffic day. Since most of the island is protected, you can expect to find some of the quietest and most secluded beaches. There are 16 beaches on the island, with one being a private beach. You can come here to enjoy a swim or try out some exciting water sports activities. Some of the beaches on the island are Ao Lukyon, Laem Yai, Ao Pakarang, Ao Phrao, and Haad Sai Kaew. There are many popular beaches in Bangkok that you can find for a relaxing beach holiday.
2.Koh Kood
You can get to Koh Kood in about 4 to 5 hours from Bangkok city. Hence, it's perfect for a weekend getaway rather than a day trip. Koh Kood is a stunning island that's not so popular amongst tourists, making it perfect for a quiet beach getaway. Klong Chao, Klong Hin Beach, and Bang Bao Beach are some of the best beaches on the island. Expect to find tropical jungles and white sand beaches where you simply relax and unwind. With so many beautiful beaches in Bangkok, you can never run out of options.
3.Hua Hin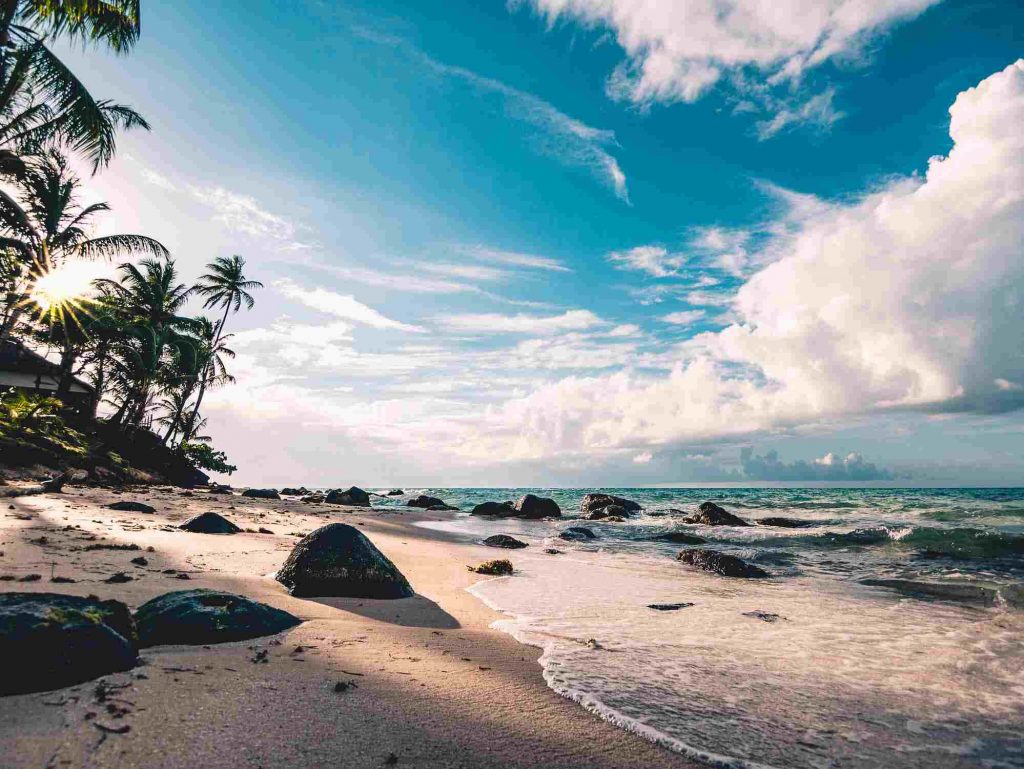 Located 2.5 hours south of Bangkok, Hua Hin has become one of Bangkok's top beaches. Many European tourists flock to the beach to enjoy beach life, especially during the cold winters. Due to this, the place has now become well-developed with many interesting things to do. The beach stretches for about four kilometres and is famous for its stunning sunsets, fun activities, and white sand. Here, you can also visit the Khao Takiab temple, known for its huge Buddha statue against rocky cliffs. This is a popular beach in Thailand that you must visit.
4. Ao Manao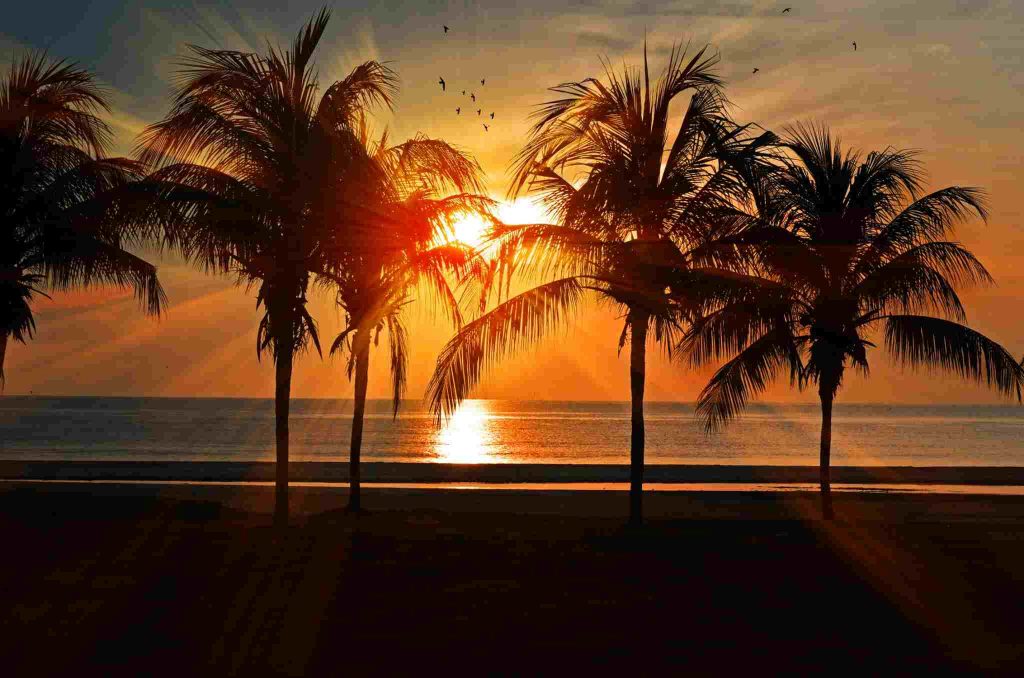 This is another great beach in Thailand that you must visit. Located on the property of the Airforce base, the beach is open to tourists. It is one of the most pristine white sand beaches in Bangkok that you can find. Largely undeveloped and untouched, the beach offers clean sand, stunning views, and clear blue-green waters. With steep limestone rocks lined in the background, you can enjoy some stunning photography, climbing, and hiking at Ao Manao. You can also visit Khao Lommuak, home to hundreds of langur monkeys.
5.Cha-am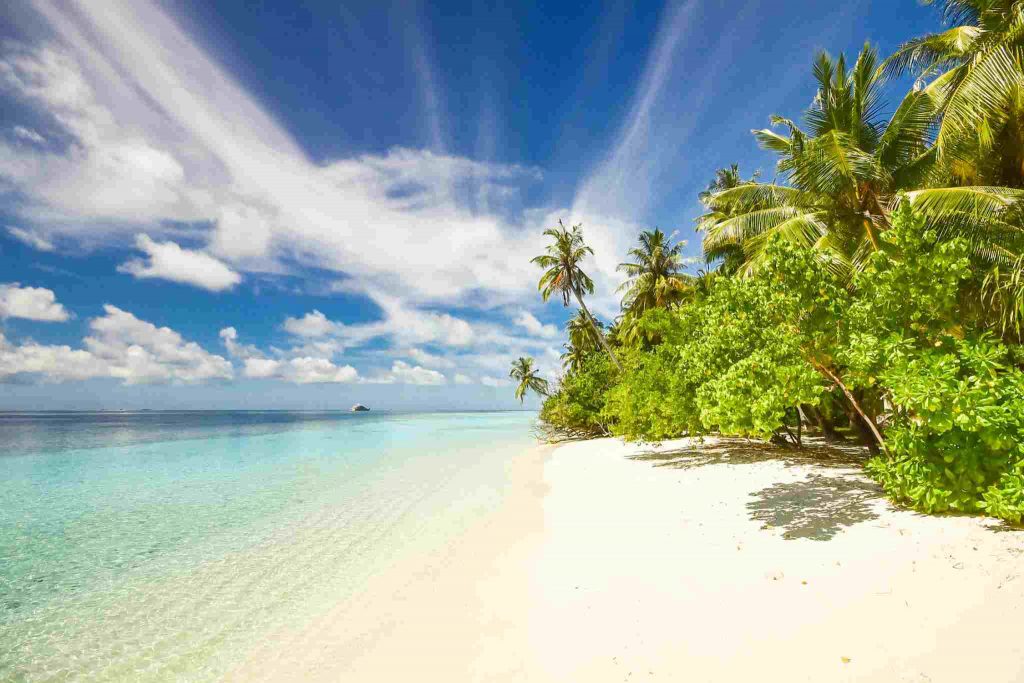 Are you looking for a budget-friendly beach in Thailand? Then, visit Cha-am, which is just two hours from the capital. The beach is packed on the weekends with Bangkokians and Thais who come here to enjoy the fresh food. Cha-am offers a great choice of posh resorts like the Baba Beach Club and Sheraton Hua Hin Resort & Spa. In addition, Mrigadayavan Palace is a popular site you can check out on Cha-am beach. Here, you can enjoy the seafood and go kiteboarding for a quick beach escape.
6.Pattaya Beach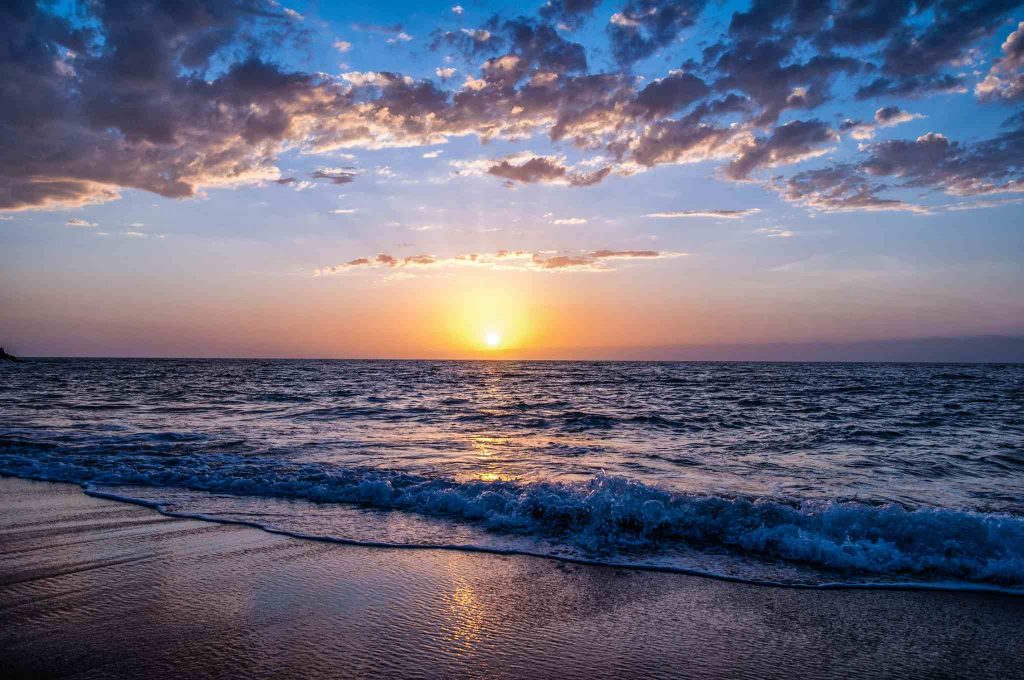 Pattaya Beach is a popular beach in Thailand that tourists and locals visit. Just two hours from Bangkok, it is a large Thai beach with a lot of action. The beach offers tourists a wide range of water sports rental options like jet skis, parasailing, and speedboats. For quiet solitude, move to the northern part of the beach for a relaxing time. If you're in for some diving fun, then Pattaya has a lot of diving boats that depart to the coral islands for fun and excitement.
7.Pranburi
30 kilometres to the south of Hua Hin, Pranburi is another popular tourist attraction known for its mangrove forest and beautiful beaches. This 7-kilometre-long stretch is peaceful and charming, offering a private atmosphere for those looking to get away from the hustle-bustle of the city. You can enjoy a car ride on the road alongside this beach to enjoy the beautiful scenery of the turquoise waters and white sand beach. Right at the start of the beach, you can find a variety of seafood joints, including resorts and hotels that provide the best accommodation.
8.Koh Chang
Koh Chang, also known as Elephant Island, is located about 300 kilometres from the capital. You can hop on a ferry close to Koh Kood island for an exciting island hopping experience. Home to the beautiful rain forests and the Mu Ko Chang National Park, it was once a popular backpacker's destination. Today, with the availability of amenities and resorts, it has become one of the best beaches in Bangkok for a quiet escape. White Sand Beach, Klong Prao Beach, Lonely Beach, and Kai Bae Beach are some of the best beaches to visit on Koh Chang island.
9.Koh Larn
Koh Larn is a stunning tiny island located about 7 kilometres off the Pattaya coast. Despite being a small island, it has six beaches with plenty to offer tourists. On this island, you'll find some of the most beautiful blue water beaches perfect for a beach holiday with family and friends. Tawaen and Samae are the two beaches on the island that offer the best accommodation right on the sand. You can also find plenty of sun loungers to rent to relax on the beaches of Koh Larn. Tawaen, the busiest beach on the island, has several seafood restaurants, souvenir shops, and water sports activities that you can enjoy while on the island.
10.Bang Saen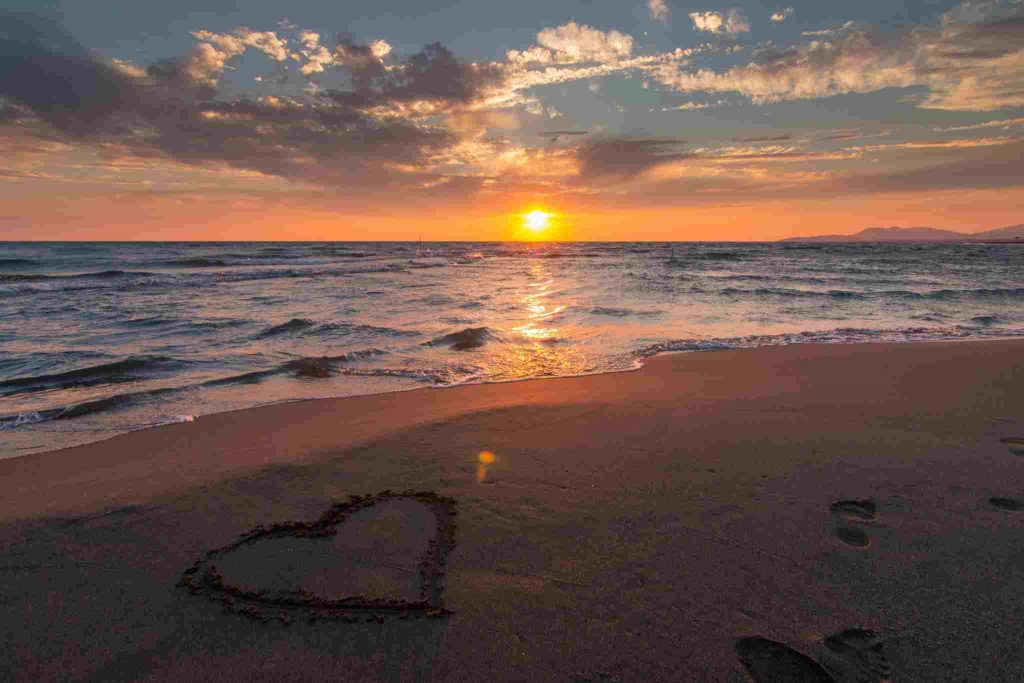 Lying between Pattaya and Bangkok, this amazing stretch of white sand offers the perfect beach paradise. This 2.5-kilometre stretch is best visited during October and February when the weather is pleasant, and the water is clear. Although visited mostly by the locals, it's a great beach to visit if you're looking for that perfect Thai vibe minus the chaos of tourists. Here, you can rent a sun lounger and relax for the entire day on this stunning beach. Shops, kayaks, and bicycle rentals, including high-end resorts and hotels, are available on the beach. Make sure to add Bang Saen to your list when visiting the best beaches in Thailand.
These were some of the best beaches in Bangkok that you must visit on your trip to Thailand. If you're looking for an exciting vacation to Bangkok, then make sure to check out these Bangkok Tour Packages from Thomas Cook that give you the best deals and discounts. From fun-filled family packages to honeymoons and customised tours, you can get your Bangkok trip booked without a hassle.