Budget Trip Cost To The Maldives From India
The Maldives boasts beautiful tourist attractions that are offbeat and unique. Here are some tourist destinations that will cater to your soul and offer memories of a lifetime on a budget.
Now that the travel restrictions have vanished, a Maldives trip cost from India sounds like an awesome idea. The Maldives has always been one of the most surreal countries. So what's not to like, from local islands to affordable travel and serene beaches?
It is proven that a budget trip to the Maldives from India is much more beautiful on a budget because of guesthouses than luxury resorts any day. Be adventurous, people!
But I mean it, staying at a local house has taught me more about Maldives' culture than any luxury stay could.
Are you worried about the budget?
Keep reading to find out everything about budget travel to the Maldives from India: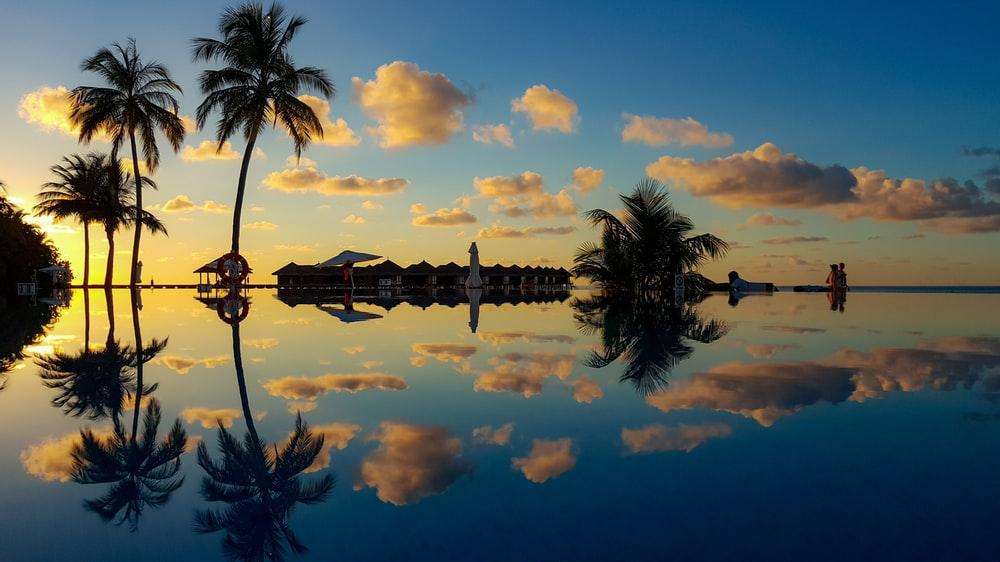 Budget Travel in the Maldives
As overwhelming as it sounds, the Maldives is an immersive travel experience that sets it apart from any other tourist destination. It is the perfect tourist spot for sightseeing and touring the city with your family and friends. The Maldives offer vibrant nightlife, serene beaches, surreal views and much more.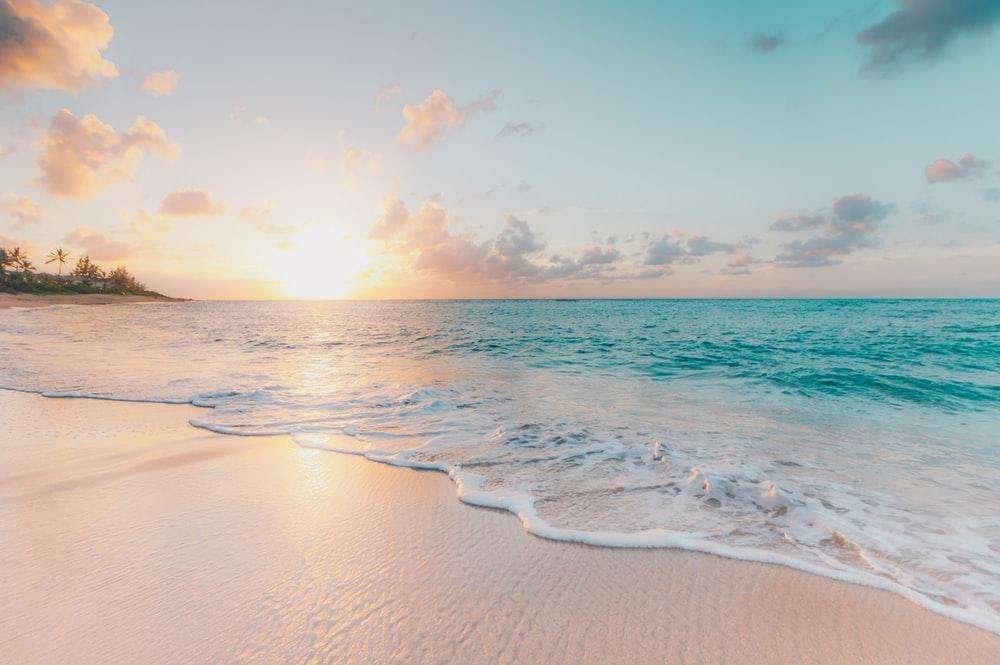 Top Tips for Budget Travel in the Maldives
1. Find affordable accommodation.
Regarding Maldives trip costs from India, book your tickets six months in advance. Save your flight costs as much as possible and always buy insurance. You will start your trip from Male Airport and wander alone on the islands.
For an average of $30–$60, you can find clean, spacious, and airy accommodation. Also, travel to the Maldives from India and get ready for free breakfast, snorkelling gear, fast Wi-Fi, and the beaches are very close.
Here are some recommendations for an awesome stay in the Maldives on a budget:
Maafushi-Triton Beach Hotel
Fulidhoo-Thundi Guesthouse
Overall, the Maldives is incredibly peaceful. It has various fun stays to spend quality time.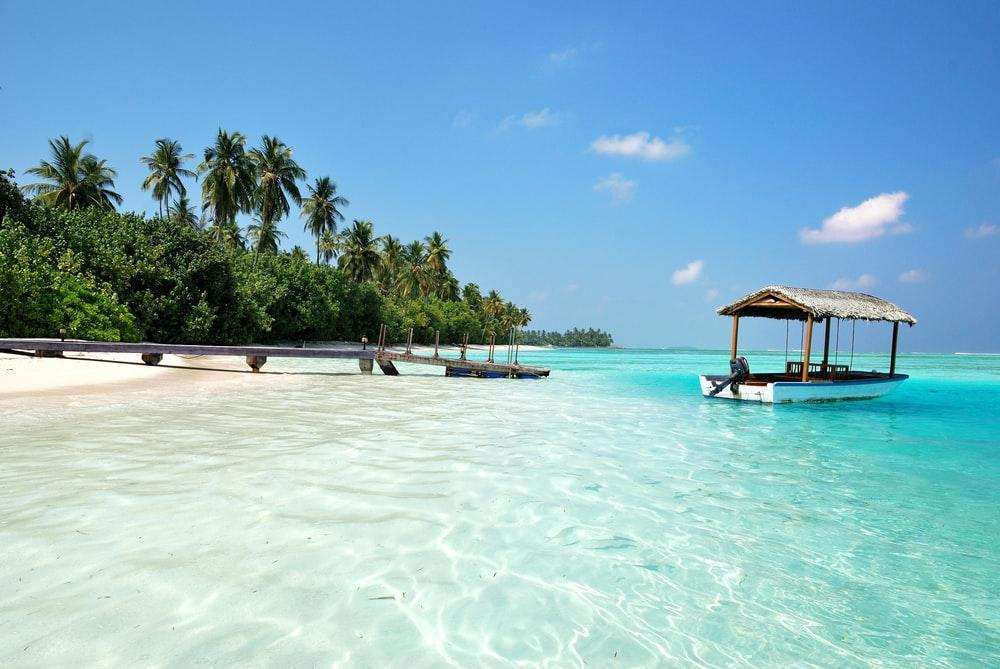 2. Find affordable transport
Explore and learn about transport in the Maldives. Transport is pretty cheap and affordable in the Maldives. Regarding the Maldives trip cost from India, enjoy the ferry rides and ride bicycles. You can enjoy the views as well as have a fun time sightseeing the local culture.
On the other hand, speedboats can get very expensive, but there is no other way to reach your hotels. It can range from $200 to $300 for a 30 to 45-minute journey. You can kindly ask the fisherman to take you away on their boat for budget travel. Yes, it's possible. I did that!
Bonus tip: No Seaplanes because you're on a budget!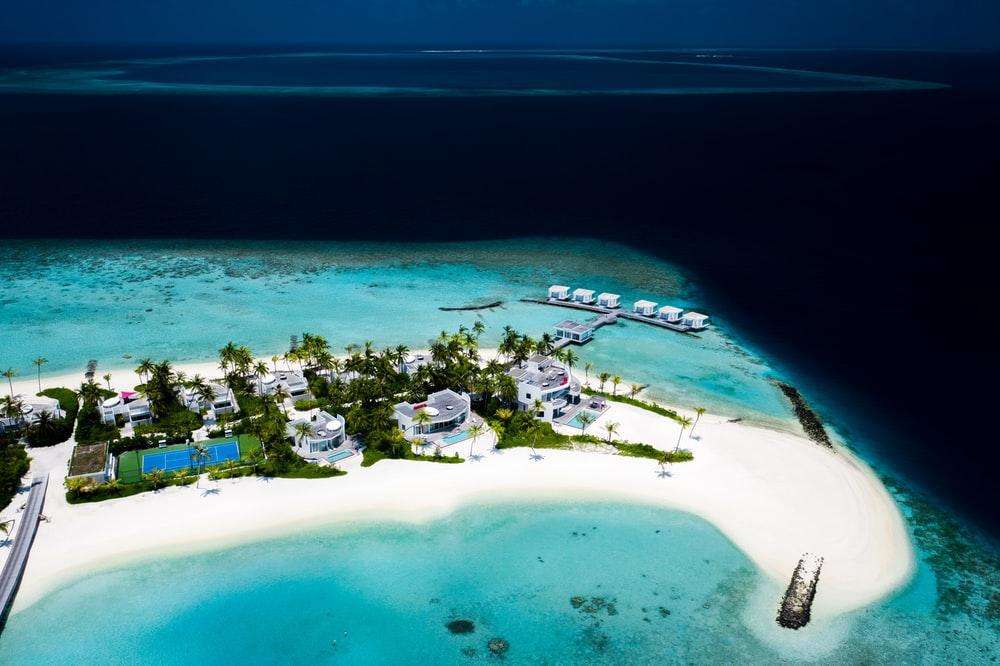 3. Find affordable food options.
Even the cheapest food can cost $5–$15 per meal. Local hosts offer amazing free breakfasts, and I fell in love. But remember, the smaller the island, the fewer food options are available. Sometimes, you will find 5–6 restaurants that charge the same price for all tourists.
If you're into seafood, you're in luck because there are plenty of cheap options for fish food. From fish curry to chips and even tuna fried rice, I love it!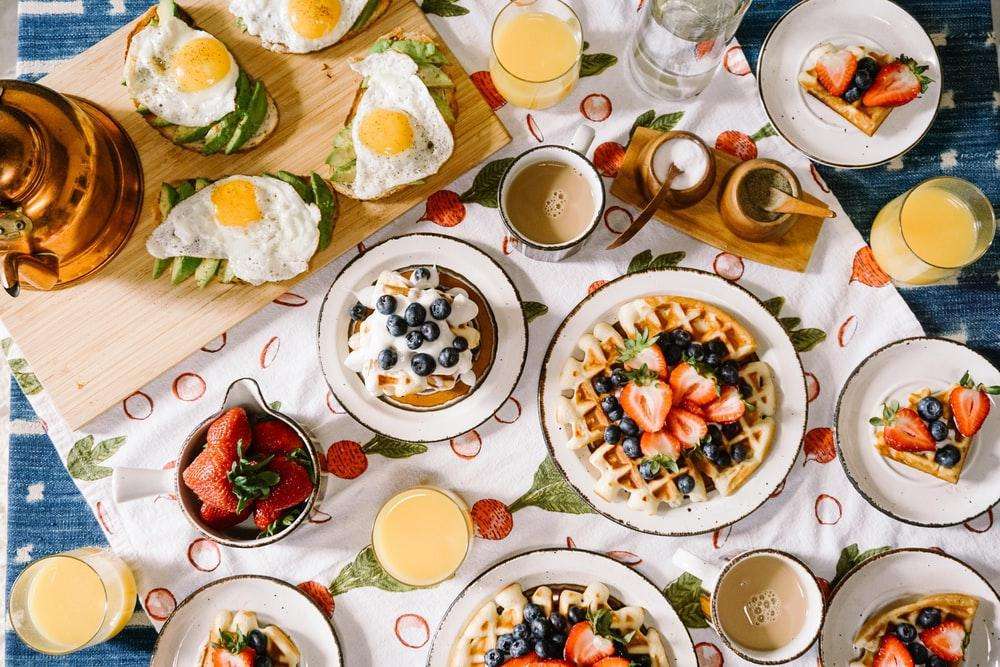 4. Find affordable excursion trips.
I found the best excursion, aka a sightseeing trip, through my guesthouse, and I suggest you do that too. For example, diving in the Maldives can be very expensive, but if you're smart, you can talk to some guesthouses, compare prices, and then score two dives for close to $100.
If you are on a budget to travel to the Maldives from India, I recommend trying snorkelling, even if you're scared of water. It can be costly but trust me, and it is worth every penny. From the amazing views and visibility to the lush fish and sea turtles!
One person's Maldives trip cost from India:
Fishing trips: $45
Island Hopping-$45
Sand Banks trip-$30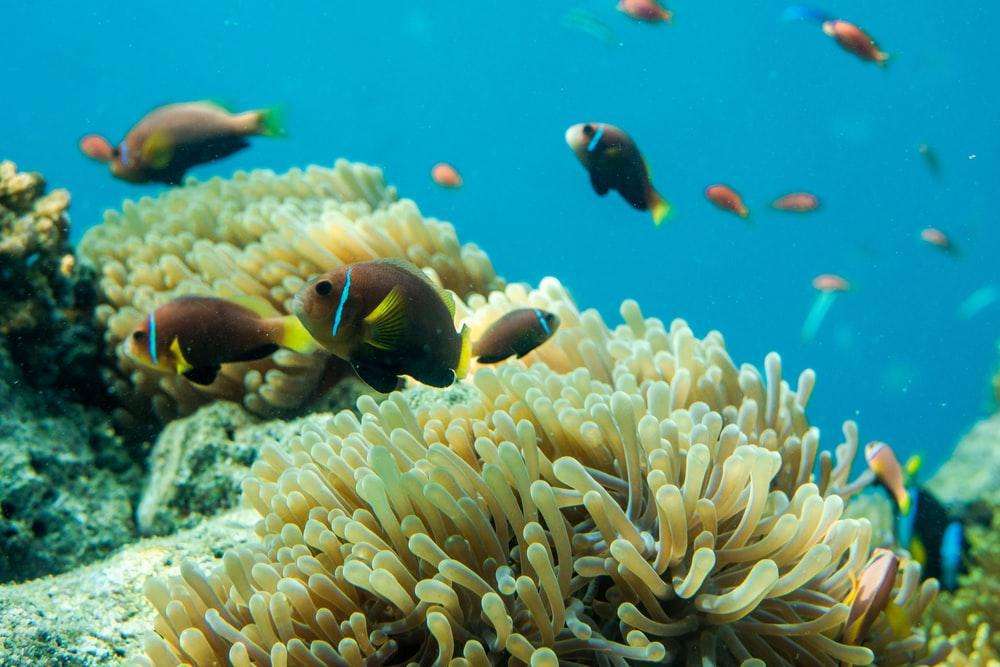 Unknown Facts About the Maldives
1.The Maldives is a Muslim country: On your trip to the Maldives from India, you can't drink everywhere in the Maldives. The reason is that it forbids alcohol and pork. You can wear bikinis and drink after you've left for an excursion, in your resort, or stay.
2.Ferries are common: Maldivian island hopping is very common and can be done in a very budget-friendly way by using ferries, and it's perfect for active travellers who like sightseeing and local culture.
3.Tourist-designated beaches: As much as I love bikini weather and drinking my wine, we can only do that on tourist-designated beaches, and it's only allowed there.
4.Each island is unique: you cannot simply get up and move around in shorts or tank tops while travelling to the Maldives from India. Instead, once your boat has left for an excursion, you can change into whatever is most comfortable for you.
5.The worst taxes I have ever seen: The Maldives has awful taxes. They have a surcharge of 5% on every credit card transaction, and if you're staying in a guest house, you have to pay a green tax of $3 per day in USD or Maldivian currency, Rufiyaa.
6.Work-life can get very lit: You will not face any issues with working here due to fast internet connections and Wi-Fi almost everywhere.
Sim card availability: $20
7.It's going to get crowded very soon: The Maldives on a budget sounds fun, but you must travel in the low season, which is the monsoon season. June to August is the perfect time to enjoy cheap travel. The months after that are crowded and not worth the money spent.
8.Maldives's shopping and art
When returning from this heaven of this place, you can explore Maldives's local culture and its souvenirs for your friends and family. They were a bit expensive but very nice.
9.What to eat in the Maldives?
The Maldives' unique cuisine includes a lot of seafood!
You can try:
Garuda (Fish Soup)
Mas Huni (Smoked Tuna)
Masroshi (Tuna Paratha)
Bis Keemiya
Live Lobster
Reef Cutlets
Veg Options
Boshi Mashuni – Banana Flower Salad
Sago Pudding
Gulha (Dumpling)
Cassava Coconut Cake
Vegetable Curry
Sai (Tea)
Travel tips
Travelling to new tourist attractions can be thrilling and exhausting at the same time. Moreover, it can be scary even if you have planned your trip in detail.
Here are a few safety tips and health precautions for you:
Keep a water bottle or an energy drink in your bag at all times.
Leave the locations exactly as you found them. Carry a polybag to throw your trash in.
Keep your cash and valuables safe and locked at your place of stay. Avoid carrying them in busy places or markets.
When visiting tourist attractions, pay attention to the rules.
Carry light clothing because the weather is tropical and fairly consistent throughout the day.
Sunscreen creams and eyewear should be carried.
If the sun on your face bothers you, wear a large hat.
We brought our snorkelling equipment, a waterproof action camera for underwater photography, and a tripod for all those wonderful pair images.
It is significantly less expensive. The items are available for hire here, albeit at a considerable rate. People also have drone cameras with them. If you want those great aerial photos, it's worth a chance.
Except for foreign cards, US dollar money notes are accepted everywhere. You may still want to keep some local cash on hand for tipping.
Bring enough swimsuits. There is no finer spot on the planet to show them off.