Top 10 Winter Destinations To Visit In Europe
Winter is one of the best seasons to be in Europe. With the Christmas spirit, snow-capped roads, lightless days, Europe offers the best travel experiences in winters. It's a great time to visit villages and cities as it is off-season and you get to enjoy budget-friendly destinations. You can use Europe's amazing rail network, visit different countries, and meet locals going about their daily business in contrast to the busy, tourist-filled summers.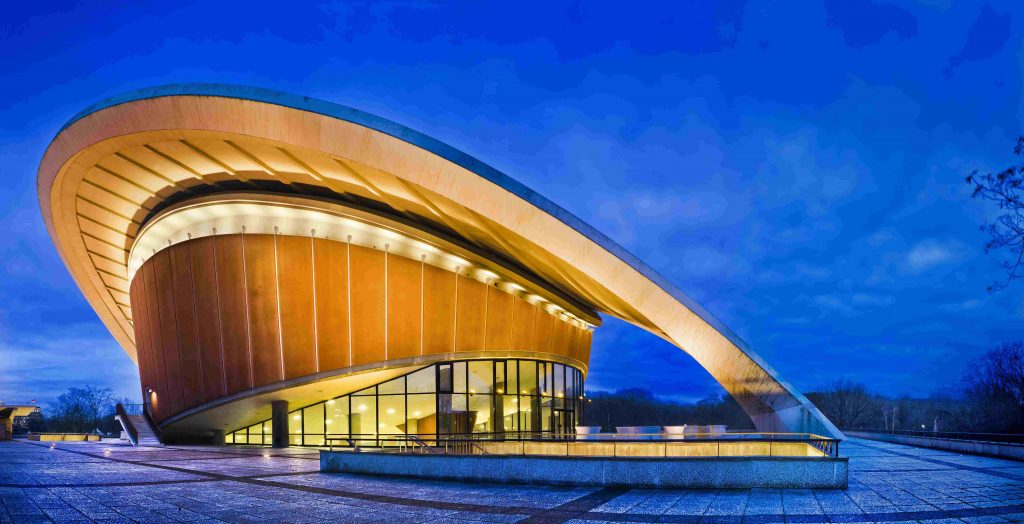 1)Germany
Germany is full of attractive places that are particularly beautiful during the European winter months. The temperature here drops below zero degrees. The snow-capped mountainous landscapes are magical to experience in winters. Whether you are visiting Berlin or the Black Forest in Germany, you are sure to be spellbound by the beauty and charm and the Christmas feels. The heady aromas of gingerbread and mulled wine will welcome you everywhere you go. Cologne is also a famous place you can check out in February for the country's largest carnival.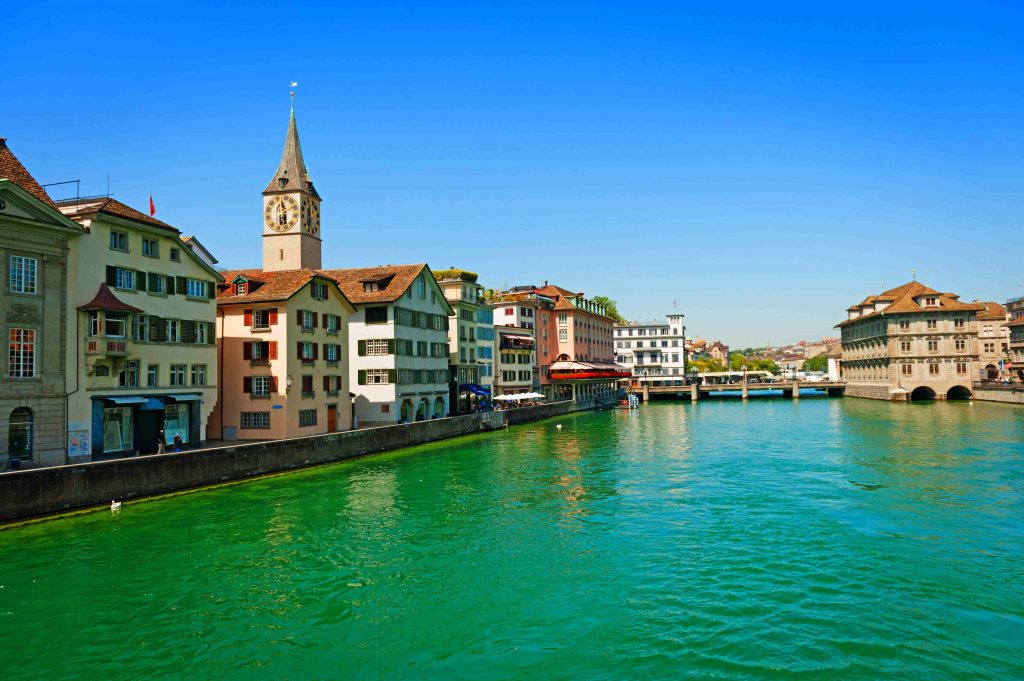 2) Switzerland
The winter season is probably the best time to visit Switzerland. Switzerland and cross country skiing go hand-in-hand and is one of the most popular activities to do here. Amongst various cities and towns in the country, the small town of Zermatt is a special treat for skiers and snowboarders with multiple ski resorts. The cable cars paddle skiers up surrounding mountains, making it one of the most picturesque destinations in Switzerland. The most famous peak in the Alps – Matterhorn, is here. You can indulge in some mountaineering here or enjoy the exuberant nightlife in the cities.
3) Iceland
Iceland is a popular destination in winter for its snow-capped peaks and Aurora Borealis. If catching sight of the northern lights is on your bucket list, then Iceland is the place to be. Between October to February is the best time to catch a glimpse of this stunning phenomenon. Apart from the northern lights, Iceland is the perfect destination for adventurous souls to try out snowboarding, snowshoeing and skiing. The Golden Circle is also a very attractive touring route that will cover volcanic hot springs, thundering waterfalls and a rift valley – all in a day.
4) Copenhagen
The Danish capital is a winter wonderland filled with Christmas celebrations, mulled wine, twinkling lights, and more during winters. Copenhagen's Christmas markets offer the best and grandest shopping experience. You will find the maximum festival lights at Tivoli Gardens, one of the world's oldest amusement parks. A must-visit in winters, it is an Instagram-worthy visit filled with lights and adventure.
5) Austria
A trip to Austria without visiting Vienna is kind of pointless. The city's famous squares host various markets where people can indulge in shopping, wine and traditional song and dance. Apart from shopping, this European city boasts of ice rinks for a spot of ice skating. While in Austria, you can also visit Innsbruck which is beneath the Alps and is home to the fantastic Olympia Ski world, a ski area of nine resorts that can be accessed from the city. So, explore lit-up Christmas trees, delicious snacks, apple strudels and soak up the wintery vibes while in Austria!
6) Estonia
Estonia, a Nordic country, is the quintessential winter wonderland. You can visit Tallinn old town, with its cobblestone streets, grab a cup of hot cocoa and enjoy the gothic architecture, high churches and magnificent views. The Estonian bogs are another must-see place here. These ancient natural wonders are breathtaking and are easily accessible via a boardwalk. The Viru Bog is the most famous one, which is just a short car ride away from the capital. Estonia is perfect for an ideal winter vacation as the temperature is usually above zero degrees and bearable. Apart from the bogs, visiting the old town and skiing in Otepaa are other options while in Estonia.
7) Venice
Venice looks spectacular in winter. Venice does not experience massive snowfall in winters, making it ideal. A Gondola ride through the fog on the Venetian canals is something no one should miss when in Venice during the winters. Watching an opera is another must-do activity in Venice. Don't forget to book early! Check out these romantic European honeymoon packages!
8) Rome
Less crowd and better rates make Rome an amazing winter destination. You can enjoy the Sistine chapel without the rush of the people. You can experience the burst of warm light during the day and then long shadows across the monuments which are gorgeous to watch. The Galleria Borghese can also be visited without pre-booking during the winter season.
9) Budapest
Budapest, the Hungarian city of spas, is perfect for a winter holiday. While in Budapest, some of the places you must visit are 1) Christmas markets 2) City park Ice rink 3) Basilica light show 4) spas and thermal baths 5) River Danube cruise 6) Buda castle
Winter sights in Budapest feel straight out of a fairytale!
10) Lisbon
Lisbon is warmer in winters than many other Northern European destinations, making it a perfect spot for those who prefer cooler climes to the dreary cold. The Portuguese capital has numerous hills that offer invigorating hiking experiences. Strolling around Lisbon will be fun, with fewer crowds and pleasant weather during this time of the year.